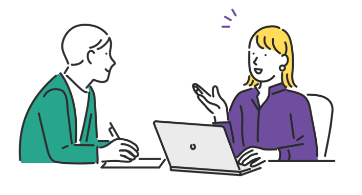 What can I expect when talking to an expert?
We'll take our time getting to know you, your challenges, your processes and how your business works. You'll then get a demo of the solution that can solve your problem. If you like what you see, you'll get an honest, no non-sense recommendation in plain English along with a clear price.
You can expect well thought-out recommendations that make sense for you.
Other Frequently Asked Questions
How is Gross Mendelsohn's Technology Solutions Group different?
Why is the Technology Solutions Group part of an accounting firm?
What types of businesses do you usually work with?