Bill Walter, MCSE, PMP, is a partner with Gross Mendelsohn's Technology Solutions Group. In short, he's our lead networking and cyber security guru.
Showing clients how technology can be worked into their existing processes to improve efficiency and security is one of Bill's passions.
Bill has a proven track record of success working with clients and vendors at every level of computer system design, implementation and support. His experience includes cyber security, high level planning for internal and external networks, and hands-on installation and configuration of networks.
He helps organizations of all types and sizes implement cyber security best practices to protect sensitive data. His expertise lies in disaster planning, data backup and recovery, data migration, virtual private networks (VPNs), security, email solutions, internet connectivity and remote access/thin client solutions such as Citrix/Remote Desktop Services (Terminal Services).
An AICPA SOC for cyber security and a regular contributor to the Technology Solutions Group's blog on topics such as cloud services and Office 365, Bill has been a guest speaker at Maryland Construction Network, American Subcontractors Association of Baltimore, BKR International and Healthcare Facilities Association of Maryland conferences and seminars.
Bill has presented and moderated numerous webinars, including: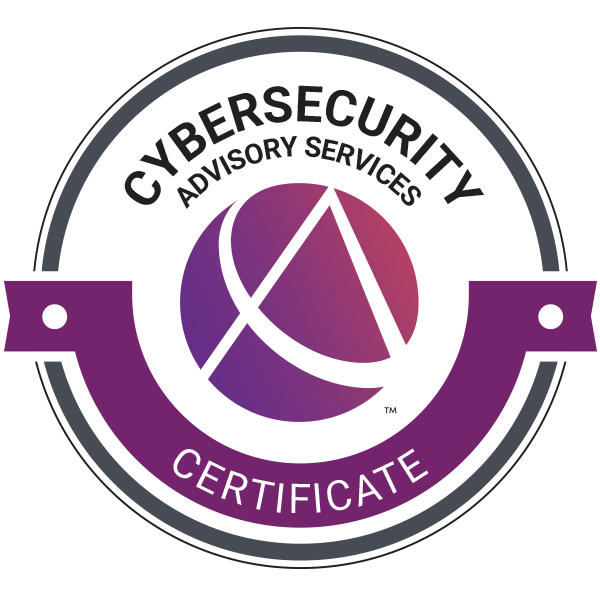 Education
Associate of arts degree in computer information systems, Carroll Community College (1997)
Just For Fun
At 6'6" tall, Bill is a former member of the Baltimore Tall Club.
Bill thinks there should be a law against wearing a Bluetooth headset when it's not in use.
Is he amphibious? Bill and his wife spend more time underwater than on dry land on a Caribbean vacation.