Technology Solutions for Government Contractors
Schedule Your Free CMMC Assessment
See where you are with your CMMC certification and get recommendations for crossing the CMMC finish line.
Meet Some Of Our Clients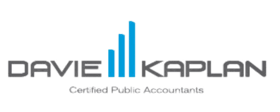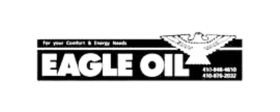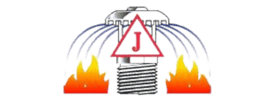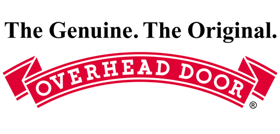 With the cyber landscape constantly changing, your organization must be alert to today's biggest threats and what's on the horizon.
Cyber security breaches have consistently been on the rise. Hackers are developing new and complex strategies to access your sensitive information.
Government contractors who fail to meet cyber security requirements will be ineligible for certain contracts.