Technology Solutions for Senior Care and Home Healthcare Providers
2023 Benchmark Report for Skilled Nursing Facilities in Maryland
Get a 360-degree view of the state of the industry, both in census and dollars.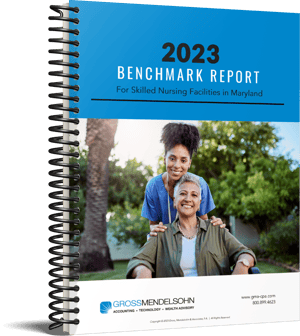 Meet Some Of Our Clients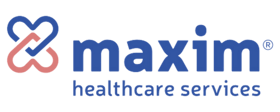 With the cyber landscape constantly changing, your organization must be alert to today's biggest threats and what's on the horizon.
Our tech experts share three features of PointClickCare that make us love this software solution for senior care providers.
Even if you're particular about following HIPAA compliance, your skilled nursing facility may still be vulnerable to a data breach.