As a kid she wanted to be a park ranger when she grew up, but it wasn't in the cards. Instead, Chris Haiss became an ERP system expert.
Chris implements ERP software solutions and trains users in various industries, including distribution, manufacturing, construction, service, retail, nonprofit, insurance and healthcare.
Chris concentrates her efforts on configuring software so it truly benefits a client's operations. She knows that installing a new system is only one step of the implementation process. Chris takes a full circle approach to software implementation. She first takes infrastructure and process mapping into account, then builds a well-thought-out solution, installs the system and provides customized training for the client. Chris remains in touch with her clients long after a system is implemented. She and her team of software specialists offer ongoing support to clients to make sure systems work effectively long after being installed.
Her background as both a Certified Public Accountant and an IT specialist benefits clients. She knows about the accounting and financial reporting needs of businesses, and this allows her to efficiently deliver a complete software solution to clients.
Chris has extensive expertise working with high-end integrated accounting systems and database programs. She specializes in NetSuite, Microsoft Dynamics GP, Sage 100c, Sage 300 CRE and ComputerEase.
Chris's published articles and presentations include:
"Contractors, How Is Your Accounting Software Working for You?" (Construction & Accounting Taxation)
"What to Look for In a Software Vendor" (Maryland Association of CPAs)
"Technology and IT Issues Subcontractors Face" (American Subcontractors Association of Baltimore)
Chris holds the following professional designations:
Certified Public Accountant
Sage 100 Applications Consultant – Financials/Distribution
Sage 100 Technical Consultant
Microsoft Certified Technology Specialist
Sage 300 Construction and Real Estate Implementation Consultant Certification Construction Accounting
AICPA SOC for Cybersecurity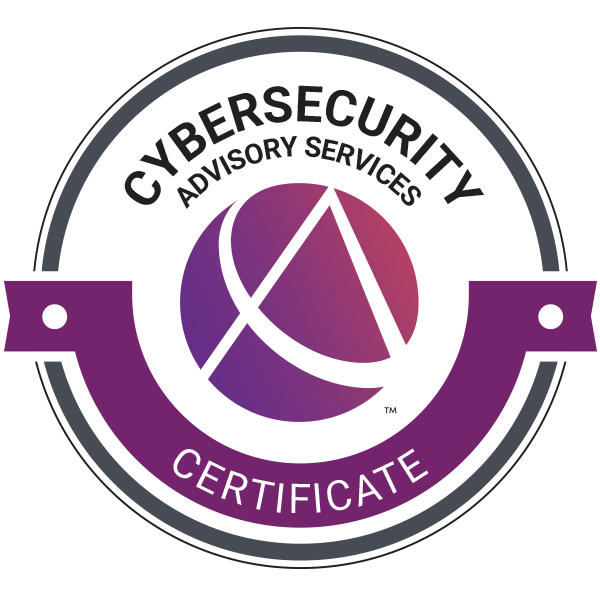 Education
Bachelor of science degree in accounting, University of Maryland
Just For Fun
As a child Chris wanted to be a park ranger and an Air Force fighter pilot when she grew up.
A seasoned world traveler, Chris always returns from vacations with stories to tell. She walked into quicksand during one vacation, went lion hunting and gator hunting on other trips, and had a close encounter with a bear in Canada.

Read about her up-close encounter with the bear.
Chris once got a foreign object embedded in her knee. She waited three years before going to the doctor because she is terrified of needles.