One integrated, cloud application to manage your entire business.
Built for Manufacturers
There's more to your business than manufacturing and NetSuite offers a complete ERP software solution that benefits your entire organization.
Flexibility
No two businesses are the same and NetSuite's industry-leading ERP software offers the power and agility you need to support the evolution of your business.
Global ERP
NetSuite's manufacturing management software supports your business, supply chain and manufacturing processes no matter where they operate.
NetSuite is one of the world's top cloud business software solutions.
See why 22,000 customers choose to manage their business with NetSuite.
Trusted By: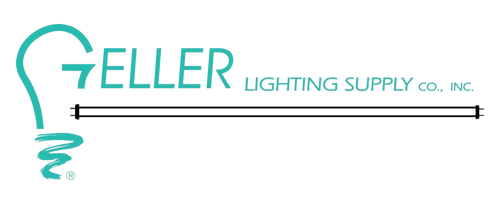 When working in multiple systems to run your business and execute your ecommerce processes, it's challenging to find accurate data when you...