One integrated, cloud application to manage your entire business.
Manage
Use portals to fully control your supply chain, customer and sales partners business flows.
Customize
Build your own business rules in NetSuite with SuiteFlow, allowing you to manage your company's unique requirements with the automation you need.
Connect
Reach customers online, by phone, over email and in person with NetSuite's omnichannel commerce to exceed the evolving expectations of today's customers.
NetSuite is one of the world's top cloud business software solutions.
See why 22,000 customers choose to manage their business with NetSuite.
Trusted By: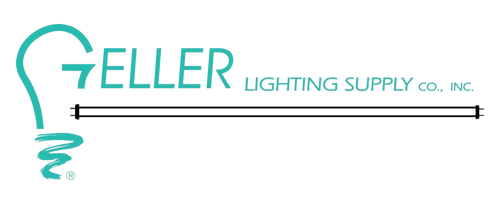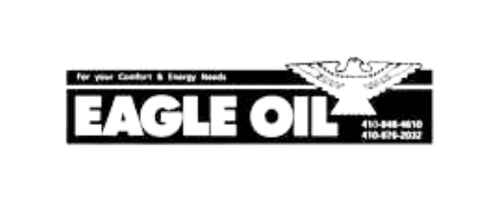 When working in multiple systems to run your business and execute your ecommerce processes, it's challenging to find accurate data when you...