Kent Island Mechanical
This full-service mechanical contractor relies on our IT support to properly manage the technology that powers their daily operations.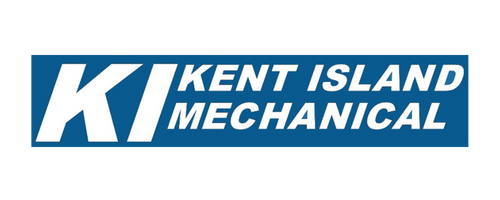 "Bill Walter is always responsive, always takes care of our needs, always there for us.
He's just been great to work with. I couldn't have asked for a better resource when it comes to IT support."
Mark Bowen, President
Kent Island Mechanical
About Kent Island Mechanical
About
Kent Island Mechanical is a full-service mechanical contractor based in Laurel, Maryland. They perform HVAC and plumbing commercial work for government, pharmaceutical, educational, institutional and industrial facilities.
Industry
The Challenge
Kent Island Mechanical had no formal IT structure or support in place and had been relying on some tech savvy employees for their IT support needs for too long—so they reached out to our Technology Solutions Group for help.
How We Helped
Bill Walter and the team stepped in to provide ongoing IT support to Kent Island Mechanical. "Bill is very responsive and always takes care of our needs," said Mark Bowen, president of Kent Island Mechanical.
There weren't any hiccups outsourcing the IT support to our team and our responsiveness exceeded expectations. Bill even referred Mark to a company to help Kent Island Mechanical with their website.
Read More

...
The Result
"We've got 100+ users for our technology and we rely on our technology aggressively to run our business. Whenever that technology is not functioning, we rely on Bill to get us right and he does so very quickly. It's a vital part of our daily operations so having somebody who can help us maintain and manage it, recover data and resolve issues quickly is extremely important," said Mark Bowen.
Kent Island Mechanical can rest easy knowing their technology is in good hands. When they need IT help, our team is on call.
Read More

...