System Source
Integrations between systems and custom reports allow this company's management team to get helpful reports about profitability, by project.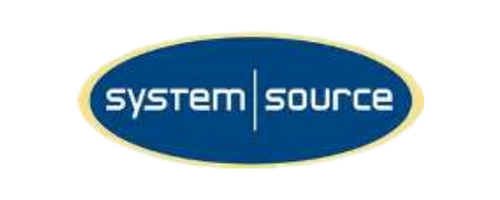 "They're flexible and willing to work in the evening and on weekends to minimize downtime for our staff."
Ray Newton, CPA, Chief Financial Officer
System Source
About System Source
About
System Source is a systems integrator offering consulting and training on IT and audio visual systems.
The Challenge
System Source's management team wanted to enable employees to easily enter time and expenses in a central place while at the same time generate better information from their ERP system, Microsoft Dynamics GP.
How We Helped
Sharon Paul
and
Michael Marinaro
of our Technology Solutions Group setup Business Portal, a Microsoft SharePoint-based tool, so employees could enter time and expenses in one central location. Sharon and Michael also created custom reports to give System Source's management team information about specific projects.
The Result
Thanks to Business Portal and
Microsoft SharePoint
, employees' time and expenses go into both System Source's payroll system and Microsoft Dynamics GP's Project Accounting module simultaneously. Custom reports from Microsoft Dynamics GP give System Source's management team a clear picture of each project's profitability.
The company's employees can also use Business Portal to easily view paychecks and modify their HR information via a web interface.
Read More

...