Sharon Paul loves to cook and equates her passion for cooking with her love of creating and consulting.
Helping clients use technology to solve tough business issues is what drives Sharon. If she can save a business valuable time by automating a procedure or process, or help them use technology to produce useful information for decision-making, then Sharon feels that she's done her job.
Getting clients to the point where they can eliminate wasteful manual efforts and rely on the technology available to them makes it all worthwhile for Sharon. Hearing a client say, "Wow, I never knew I could do that!" is icing on the cake for her.
Sharon specializes in implementing ERP systems like NetSuite, Microsoft Dynamics GP and Sage 300. She also works with EHR systems like PointClickCare and CRM systems such as Microsoft Dynamics 365 and Sage CRM.
Sharon has implemented software, financial, hardware and networking solutions for a wide range of clients, including manufacturers, distributors, healthcare organizations, service businesses and nonprofits.
Sharon also specializes in SQL Reporting Services, Crystal Reports, Sage Intelligence and various other business intelligence and reporting tools. She has also helped businesses with database integrations to external and legacy systems to eliminate the painful process of rekeying repetitive data.
Sharon enjoys sharing her expertise with others. In addition to training users on newly-implemented systems, she participates in Gross Mendelsohn's Sage 300 Users Group and Microsoft Dynamics GP User Group.
Sharon holds the following designations:
Certified Public Accountant
Microsoft Certified Technology Specialist (MCTS)
AICPA SOC for Cybersecurity
Sage S3EFC200 - Sage 300 Certified Application Consultant for Financials/Distribution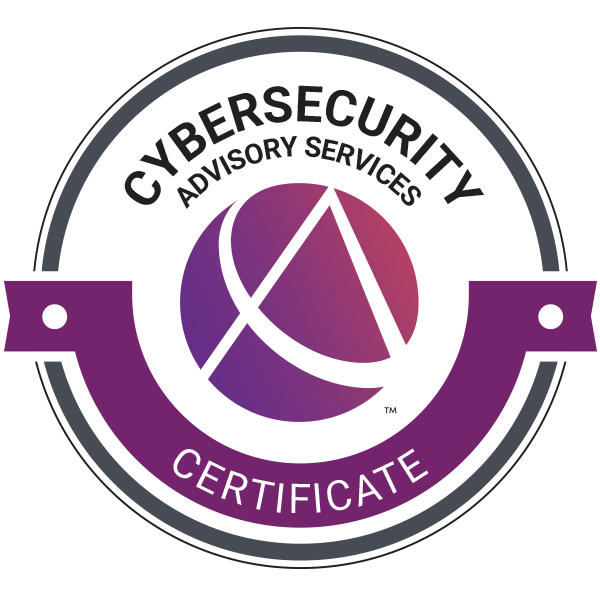 Education
Bachelor of science degree in accounting and computer information systems, Stevenson University
Just For Fun
Sharon was voted "craziest" in her high school senior class.
Sharon loves to cook in her spare time and will gladly swap recipes with you.
She played basketball in middle school and high school and won a state dribble-and-shoot championship during halftime at a Washington Bullets game at the Capital Center.
Sharon went skydiving with one of her Technology Solutions Group partners, Chris Haiss, and happily reports that parachutes opened on both accounts. The funny thing is that Sharon went along only so her friend could get the group rate!